Social Media for Accountants
Showcase your accountancy firm in the best light and engage potential customers with expert social media management services
The social media challenge for accountants
In today's digital world, social media is vital for accountants. It allows you to connect with your target audience, establish yourself as an industry expert, and display an active online presence that's relevant and authentic.
That's no mean feat, especially when numbers are your strong point. Managing social media internally means taking valuable time away from accounting staff, whose skills lie elsewhere.
Or you can spend more of your time recruiting and managing a new employee. The problem? You're unsure whether social media management requires a whole new addition to your team – and you can't guarantee the standard of their work.
Of course, there is another option. Outsourcing social media marketing to Rapport Digital. As a specialist social media agency for accountancy firms, we can hit the ground running to engage your target audience on all the right platforms.
Check out our work
Build a rapport with your audience on social media
10 Years' Industry Experience

Based in Bristol, UK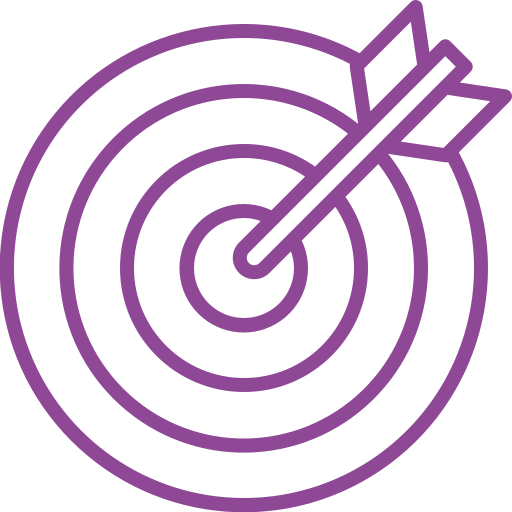 Targeted, Holistic Approach

Full Service Agency
Win back time to focus on your accounting services
How our social media marketing services can help
Rapport Digital has everything your accounting business needs to succeed on social media. Our in-house team has a wealth of experience in all the leading social media platforms, from Facebook and LinkedIn to Twitter, Instagram, TikTok and so many more. As well as advising on the right platform for you, we can assist by redesigning your profile, posting regular content, responding to enquiries and even managing paid ads on social media.
That's topped off with industry-specific accountancy knowledge. From bookkeeping to tax returns, we're well versed in the work of certified accountants, meaning you really can take social media management off your to-do list. Whether you're a large, UK accounting firm or a local, small business accountant in Bristol or Somerset, Rapport Digital will help you grow your following and generate leads with a tried-and-tested content-led approach.
6 steps to social media success
1. Discovery
In an initial discovery session, we'll work to understand your brand, identify your target audience and establish your social media goals.
2. Proposal
Using what we've learnt, we'll build a fully costed social media management proposal based on your requirements and preferences.
3. Set-up
Your social media profiles will be redesigned with profile pictures, banners and descriptions that are professional and engaging.
4. Content
You'll benefit from high-quality, relevant content posted regularly to establish your expertise and connect with customers.
5. Management
Sit back and relax as we deal with enquiries and keep your social media presence moving in the right direction.
6. Reports
You'll receive detailed reports every quarter, so you can track the progress of your social media marketing campaign.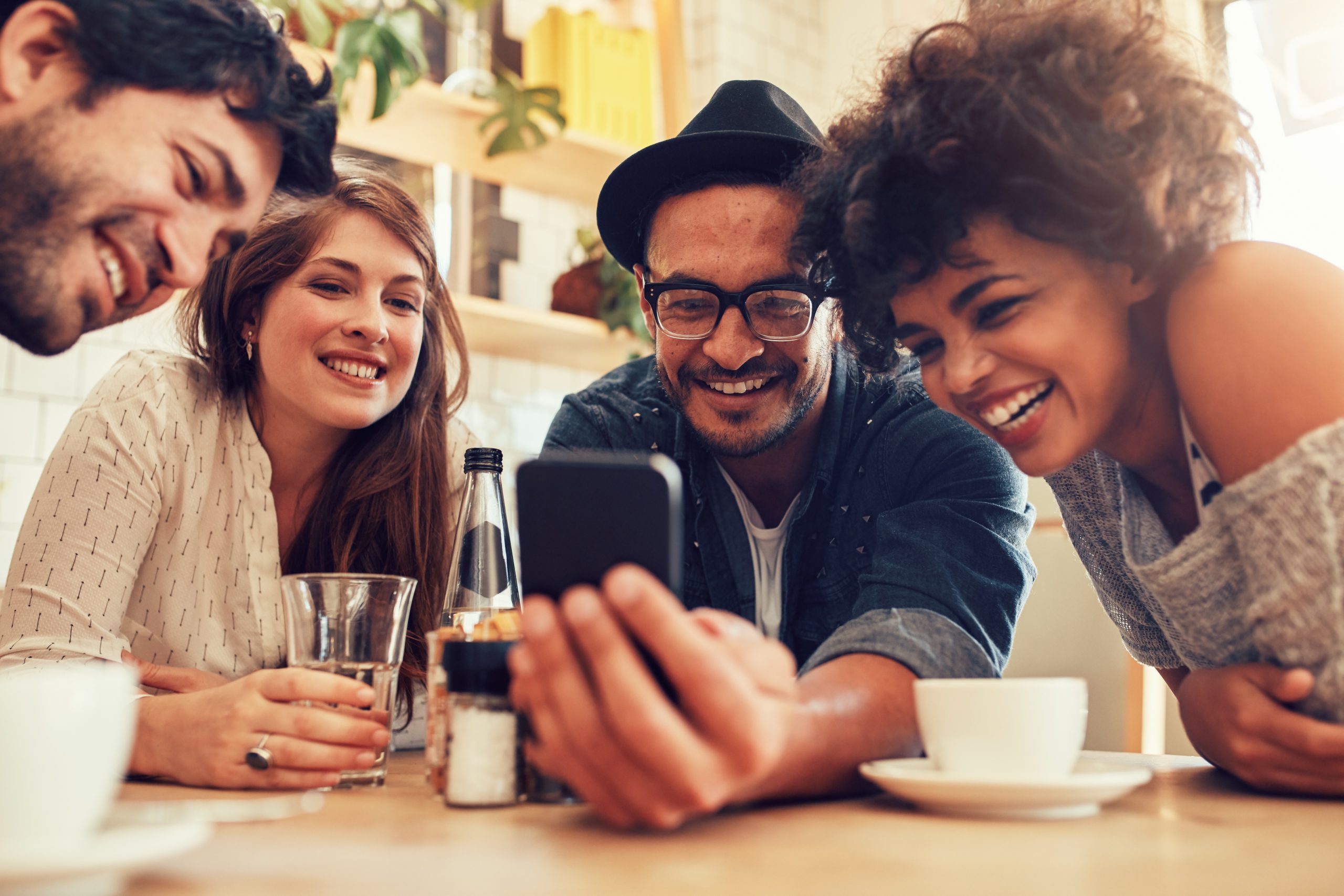 Discover our bespoke social media packages
Rapport Digital can supercharge social media for accountants, combining multi-channel expertise with vital knowledge of the accounting industry. We'll make your life easier, increase your following, and generate more leads online with a holistic, content-led approach.
Want to find out more about social media services? Contact our team today to discuss your needs and how our social marketing agency can tick every box.
Let's Talk
Thinking out loud
Do you have a project in mind?
We're always happy to talk. Get in touch to find out what we can do to help your business