Content Marketing Agency in Bristol & Somerset
Raise your profile and become a thought leader with high-quality content marketing services
Expert local content marketers near you
Whether you want to draw in new custom or connect with existing clients, content marketing is a crucial part of any business's inbound strategy. And we're not just referring to blog posts! From sales-driving web content to educational articles and insightful podcasts, we can help you build trust and authority with your audience.
As a leading content marketing agency based in Somerset, Rapport Digital takes a holistic approach to planning and production. This means that instead of creating content in isolation, every piece we produce is developed as part of a wider traffic-boosting strategy for the best results.
Our local content experts can also repurpose one platform's content to aid another – for instance, creating engaging social captions from blog snippets. This way, you'll always have something interesting to post on your brand's social pages. Plus, you'll save time and money in the long run.
Check out our work
Content that builds trust and authority

Insight-Driven, Holistic Approach

Proudly Serving Bristol & Somerset
10 Years of Industry Experience
Measurable Results & Comprehensive Reporting
Tailored content that engages and inspires your target audience
Content marketing tailored to your business
It doesn't matter whether you're a brand new start-up or a larger, well-established company. Our experienced team work with businesses of various sizes in a range of sectors across the whole of Bristol and Somerset.
Guided by your brand goals and data-driven audience research, we create tailored content that will engage and inspire your target audience. In need of explainer videos and case studies to improve your conversion rate? Or maybe you're after a gated whitepaper or eBook to help you build your email list? Either way, our full-service content marketing agency can help you stay top of your prospects' minds.
Our content creation process
1. Discovery
When you first reach out to us, we'll start off by hosting an initial discovery call. During this chat, we'll take the time to get to know your business and your marketing objectives. You'll also have an opportunity to ask your own questions too.
2. Messaging
Next, we will conduct a messaging framework exercise in order to dig deeper into your company's offering. This will enable us to pull out your brand's key selling points in order to create communications that will help you stand out amongst competitors.
3. Proposal
After we've determined your goals and messaging, we'll develop a detailed content plan. This involves analysing content trends in your marketplace and choosing the best platforms and formats for your audience. We'll then put our recommendations into an easy-to-read timetable, so you know exactly what to expect and when.
4. Content Creation
Once approved, our specialist team will get to work on implementing the content outlined in the calendar. This could include updates to your existing platforms, or the development of brand new content from scratch. Either way, we'll consider key factors such as SEO and user experience at every stage of the process.
5. Edits & Uploading
When our talented team of creatives have finished putting your content together, it's time for you to review it. If you're satisfied with everything, we can upload it to your website or schedule it for you at an agreed time and date. We're also happy to make any requested revisions before it goes live.
6. Monitoring
Once your content is up and running, it's important to track its progress. That way, you can see what is working well for your audience and what areas still need some improvement. By monitoring things like click-through rates and sign-ups regularly, we can also spot issues such as broken links as soon as they arise.
7. Reporting & Optimisation
Depending on your requirements, we will curate either monthly or quarterly reports detailing the results produced. From this, you'll be able to see the content's impact on things like web visitor numbers and search rankings. These metrics will also feed into the next period's content strategy to help optimise results.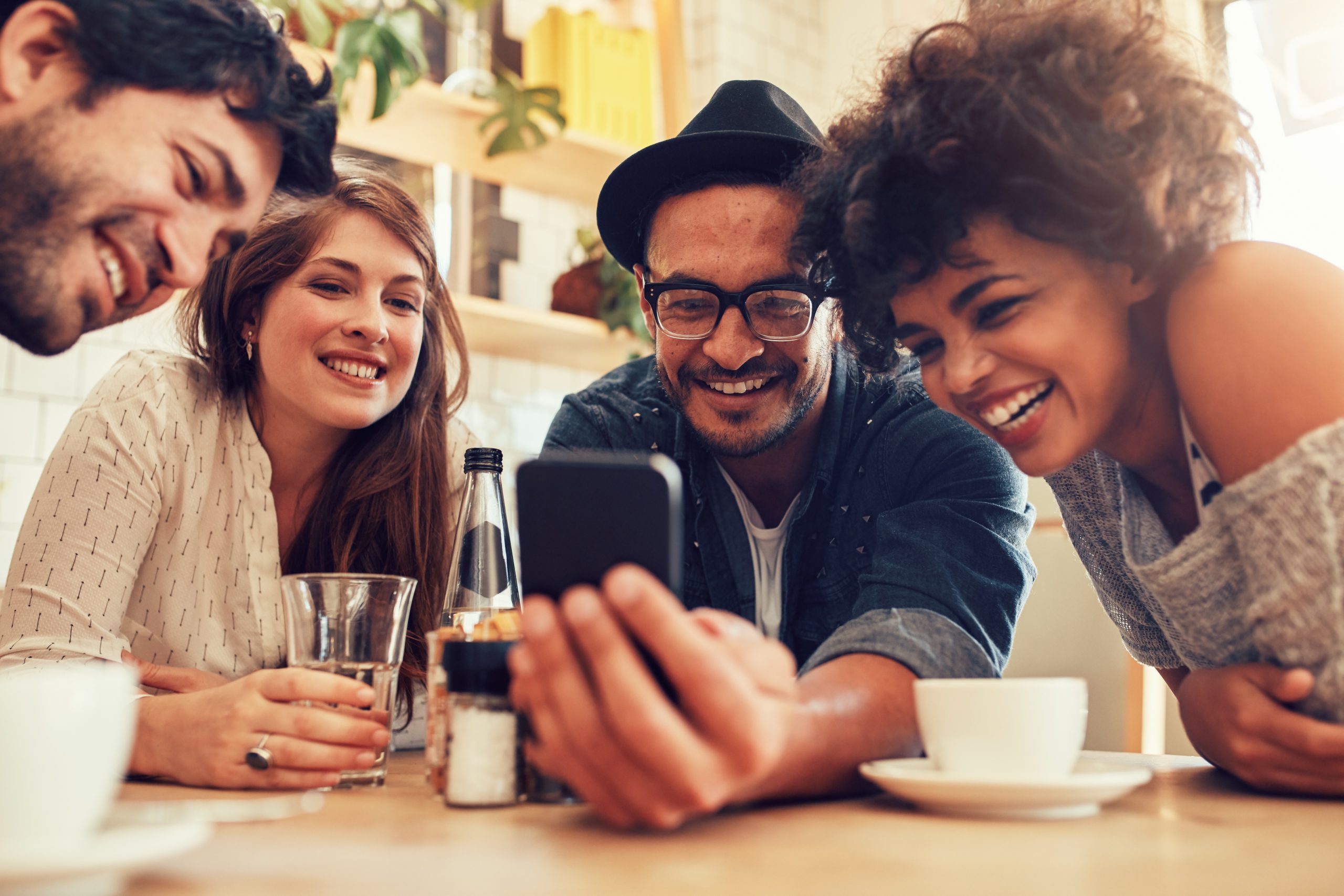 Make your mark with top-rate content
With over a decade's experience in the industry, we understand the importance of great content for increasing brand awareness, building customer relationships and driving more sales. In fact, no matter what your ultimate goal is, we always suggest having strong content at the heart of your brand's marketing strategy.
So, if you're on the hunt for an experienced content marketing agency near Bristol or Somerset, you're in the right place. From landing pages to blog posts, webinars to eBooks, Rapport Digital's diverse team has you covered. Book a discovery session today to learn more.
Let's Talk
Thinking out loud
Why Is My Website Not Ranking on Google?

When it comes to getting your business noticed, nothing compares with being at the top of Google when people search for your products and services. The search giant now processes over 40,000 search queries every…

What Is Keyword Research & Why Is It Important?

When it comes to digital marketing, few processes are as essential and powerful as keyword research. In fact, you could go as far as arguing that keyword research has changed digital marketing forever. Imagine knowingly…

How to Find Your Target Audience

If you've ever launched and promoted a website, this story might sound familiar… You start out full of hope and with great ideas. You've read all the right books, joined all the right courses, talked…
Do you have a project in mind?
We're always happy to talk. Get in touch to find out what we can do to help your business