PPC Agency in Bristol & Somerset
Get instant results with relevant, optimised pay-per-click ads that convert clicks into customers
Maximise the return on your paid search investment
Paid search allows your website to jump to the top of Google's search results. But it comes at a cost. The clue is in the name, pay per click or PPC for short. The question is – how do you make sure you're getting the most bang for your buck when it comes to your PPC adverts?
The answer is with PPC management from Rapport Digital. With over a decade of experience building, managing and optimising PPC campaigns, we can make sure your ads are highly targeted, fully optimised and always delivering great results.
From start-ups to large companies in practically any sector, we provide fully managed PPC services to businesses throughout Bristol and Somerset. Their one thing in common? They all get found by the right people online.
Check out our work
Your customers are searching for you right now. Are you visible?
10 Years of PPC Experience

Working Across Bristol & Somerset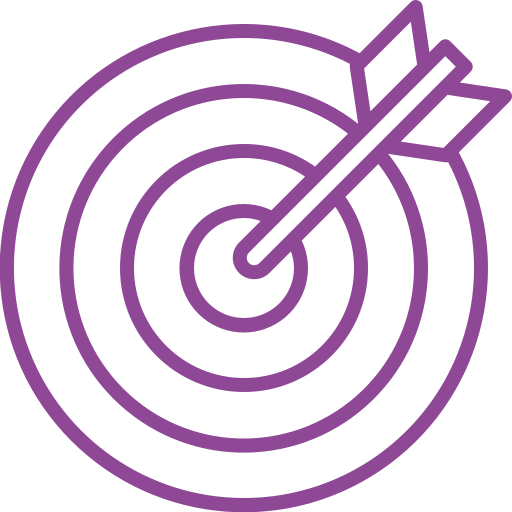 Highly Targeted to Your Audience
Comprehensive Reporting & Optimisation
Experienced in creating high-converting PPC campaigns
Tailored, targeted and triumphant
The perfect recipe for PPC requires several ingredients. The best keywords to find customers with the right intent. The know-how to target people from a particular demographic or location. The ability to draw them in with ads and landing pages that are both well-written and optimised.
As a leading Google Ads agency, we combine all of the above to make PPC work for your business. That's paired with comprehensive reporting and expert insight – tracking, monitoring and improving your campaigns so they're always delivering the maximum returns.
Every step of the way, our process is tailored to the goals and vision of your business. You can expect quick results, new leads and a greater reach going forward.
Our Paid Search Process
1. Discovery
We take the time to understand your business, target audience, USPs, budget and objectives as well as reviewing your other marketing activity. We'll then discuss how we can tailor our services to your needs, such as improving SEO alongside PPC for more long-term success.
2. Proposal
You'll receive an outline of our PPC strategy, including which keywords you can bid on and how we'll use creative approaches to get maximum value from even the smallest budgets. There's no obligation, so it's completely up to you how you want to proceed.
3. Build
Once we've got the go-ahead, we'll write compelling PPC ads. If required, we can also build targeted landing pages to go with them. They'll be optimised for the relevant keywords, but most importantly they'll be optimised for your audience to get them clicking through and converting into customers.
4. Set-up
With the ads ready to go, our expert team will set up your campaign in the most targeted way possible. With an in-depth understanding of marketing, we can finely tune your ads for specific audiences, locations or even time slots. That can all be done swiftly by our experienced team, so you start seeing results sooner.
5. Monitoring
We'll monitor every aspect of your PPC ads' performance, from the initial click-through rate to visitors' activity on your site. You can choose from monthly or quarterly reports to keep track of your campaigns – and we'll always take time to explain things clearly.
6. Optimisation
You'll benefit from continual optimisation without lifting a finger. Our PPC experts will track, test and tweak your paid ads for the best results. Rest assured, if there's every anything you want us to change, we'll get it done right away.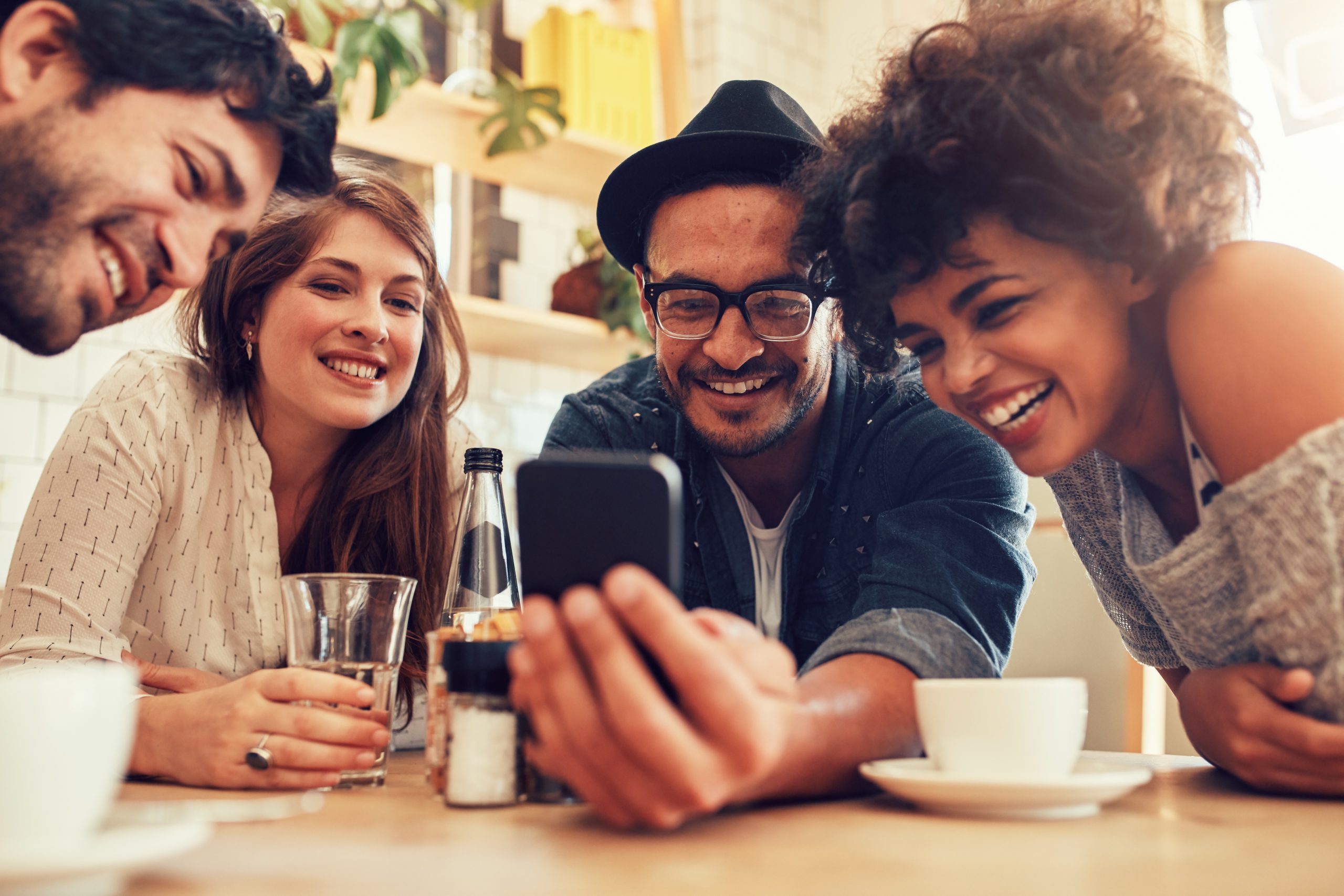 Click through to success
If you're ready to get great results from PPC, our paid search agency is on hand throughout Bristol and Somerset. From the initial discovery meeting, we'll tailor our services to your business, requirements and audience to get the most out of your budget.
Our multi-skilled team will take care of writing, set-up, monitoring and improvements, so you can simply sit back and let the customers come knocking (or clicking). Contact us today to get the ball rolling.
Let's Talk
PPC FAQs
Need more info before getting started? Take a look at the frequently asked questions…
Can't see the FAQ you were looking for? Get in touch.
Thinking out loud
Google Ads – Search vs. Display: Which Is Best for Me?

Leveraging your company's digital presence can make a significant difference to return on investment (ROI), and one of the best ways to do so is via an effective advertising campaign. From attracting new customers to …

Read more

How to Find Your Target Audience

If you've ever launched and promoted a website, this story might sound familiar… You start out full of hope and with great ideas. You've read all the right books, joined all the right courses, talked …

Read more

DIY Google Ads: 4 Reasons Why You Shouldn't Wing PPC

Online advertising has become an essential component of any marketing strategy. And within the online advertising world, no tool is as valuable as pay-per-click (PPC) advertising. PPC advertising is a straightforward marketing strategy that helps …

Read more
Do you have a project in mind?
We're always happy to talk. Get in touch to find out what we can do to help your business