Email Marketing for Accountants & Accounting Firms
Generate more leads with effective, affordable email marketing services specifically for accountants
A tried and tested email marketing strategy
Emails have always had high success rates when used for marketing purposes. But the emergence of social media platforms would forgive us for thinking that email has become a bit redundant in advertising. But don't you believe it! The low cost and high, quick ROI make campaigns the perfect tool for marketers.
Whether you need to advertise new services, sell with promotions or pass on important financial news, emails can create interest for potential new clients or loyalty with existing ones. Rapport Digital takes that to a whole new level with the best email marketing strategy for your accounting firm.
Check out our work
Experts in B2B email marketing for accountants
10 Years of Marketing Experience

Based in Bristol, UK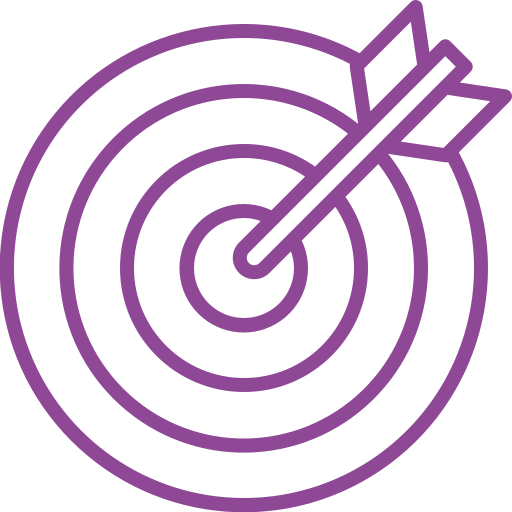 Target, Holistic Approach

Full Service Design Agency
Make email marketing work for you
Best types of email marketing to boost your business
At Rapport Digital, our email marketing services combine a range of tactics to entice customers, build loyalty and showcase your expertise…
• Newsletter – a visually appealing email that shares information through articles or client reviews
• Co-marketing – when two companies partner to increase both brands
• Dedicated send – when you need to share information with a selected group of people
• Confirmation – confirming bookings, sign-ups, orders or payment
• Form submission response – a thank you for a sign-up to your services and links to further action
• Standard promotional – one of the most common types of emails, containing useful content for both target audience and existing clients
• Survey or review – emails that engage your clients and boost search engine results by generating site traffic
• Re-engagement – useful for getting inactive clients to connect with your brand again
6 steps to email marketing success
1. Discovery
In this initial chat, we'll talk about your accounting firm, goals for email marketing and how our services can help.
2. Proposal
Delving deeper into your site and existing email marketing strategy, we'll create a proposal that ticks every box for your financial accounting business.
3. Emails
Our expert email copywriting team will create regular emails as part of your ongoing strategy.
4. Edits
You'll have a chance to review and request edits. Once you're happy, we'll schedule emails to keep everything hassle-free for you.
5. Monitoring
Email campaigns will be monitored using various metrics, including clicks, click-throughs and conversions, so we can keep improving.
6. Reports
Our email marketing services also include regular, easy-to-read reports to keep you completely in the loop with email campaign results.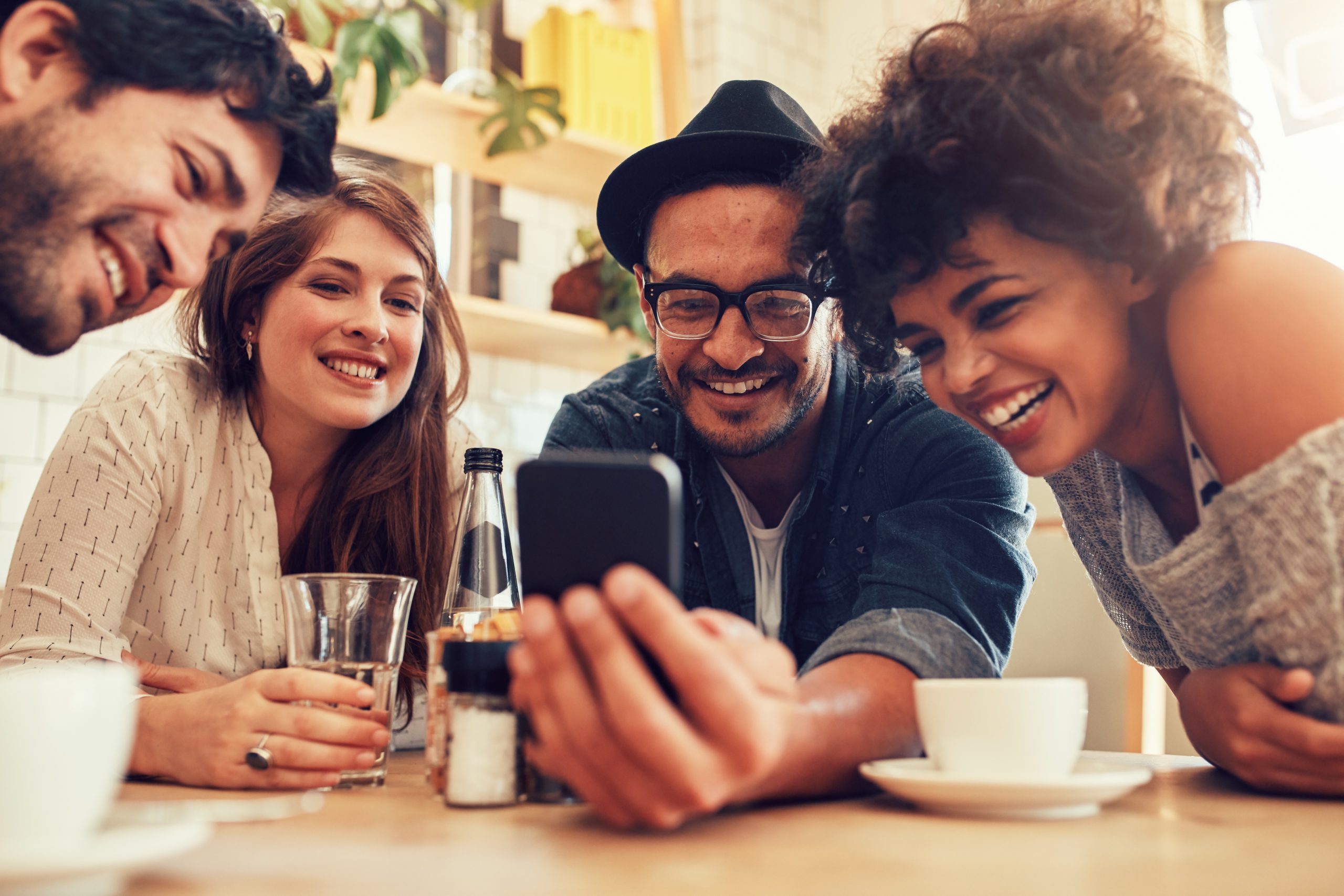 Engage your audience with email marketing for accounting firms
As a specialist email marketing company, Rapport Digital knows exactly how to get certified accountants the most out of their email campaigns. But that's not all. We're well-versed in all things accounting, from personal tax to business bookkeeping, so you don't have to constantly brief and advise on how to promote your accounting services.
Want to find out more? Contact our professional, friendly team today for a chat about how email marketing for accountants can boost your business.
Let's Talk
Thinking out loud
Do you have a project in mind?
We're always happy to talk. Get in touch to find out what we can do to help your business