Content Writing for Accountants
Raise your profile and reach your target audience with high-quality SEO copywriting for accountants
The importance of content writing for accountants
Writing content may be an unfamiliar practice to accountants. But it's vital to your success online. That starts with SEO web content, contributing to your position on search engine results. And it extends to blog posts, educational articles, and so much more – which are extremely effective ways for any business to reach its target audience.
Put simply, content writing is vital to the marketing strategy of any accounting firm. However, writing good content is something of an art. Even with the necessary skills, it takes lots of time to find the right keywords, write web content, and continually target longtail phrases with engaging blog posts and articles.
That's where Rapport Digital can help. Using a holistic approach, we will create and link all content together to form the best traffic-boosting strategy for your business. Our team is familiar with everything from bookkeeping to tax accounting, so there's nothing stopping us creating outstanding SEO content for your website.
Check out our work
Producing content you can count on

Holistic Approach

Bristol-based Company
10 Years of Industry Experience
Full Service Agency
Focus on accounting, while we build a rapport!
Turn interest into action with exceptional website content
Rapport Digital can help with content writing as both a short- and long-term strategy. The first task is optimising your business accounting website so it's found by the right people online. That extends from the homepage, whether it's for local small business accounting or a national accounting firm, to sub-pages, targeting specific accounting services.
Content writing for accountants is also extremely effective as a a long-term marketing strategy. Blog posts, articles and other resources can share your expertise and advertise your brand, which turns clicks into customers. Existing customers will appreciate your industry knowledge and will show this through brand loyalty. New customers will be attracted by how varied and helpful your content topics are.
So, if you want to hand over the job of content writing to professionals, Rapport Digital's expert team can ensure that you are represented by only the highest-quality content. Increasing traffic to your site will be smooth and easy as our team uses specific accountancy-based knowledge to create tailored content, articles and posts for your business.
6 steps for content writing success
1. Discovery
The first step is simple. Call us for a chat to let us know about your business and what your marketing goals are. Feel free to ask any questions you may have too.
2. Proposal
Let us create a detailed plan for your content. That includes detailed SEO research with a full timetable for content creation.
3. Content creation
This is when the fun begins, as our team starts to create the content planned for your business – whether it's SEO copywriting for your website or developing new blog posts and articles based on emerging trends.
4. Edits & uploading
Time to review the finished content. We'll make edits until you're completely happy, then upload content to your website, including all SEO tags.
5. Monitoring
By continuously monitoring your content's performance, we can do more of what's working and keep getting better.
6. Reports
You'll receive monthly or quarterly reports to show the results of SEO copywriting efforts, helping you plan for the future.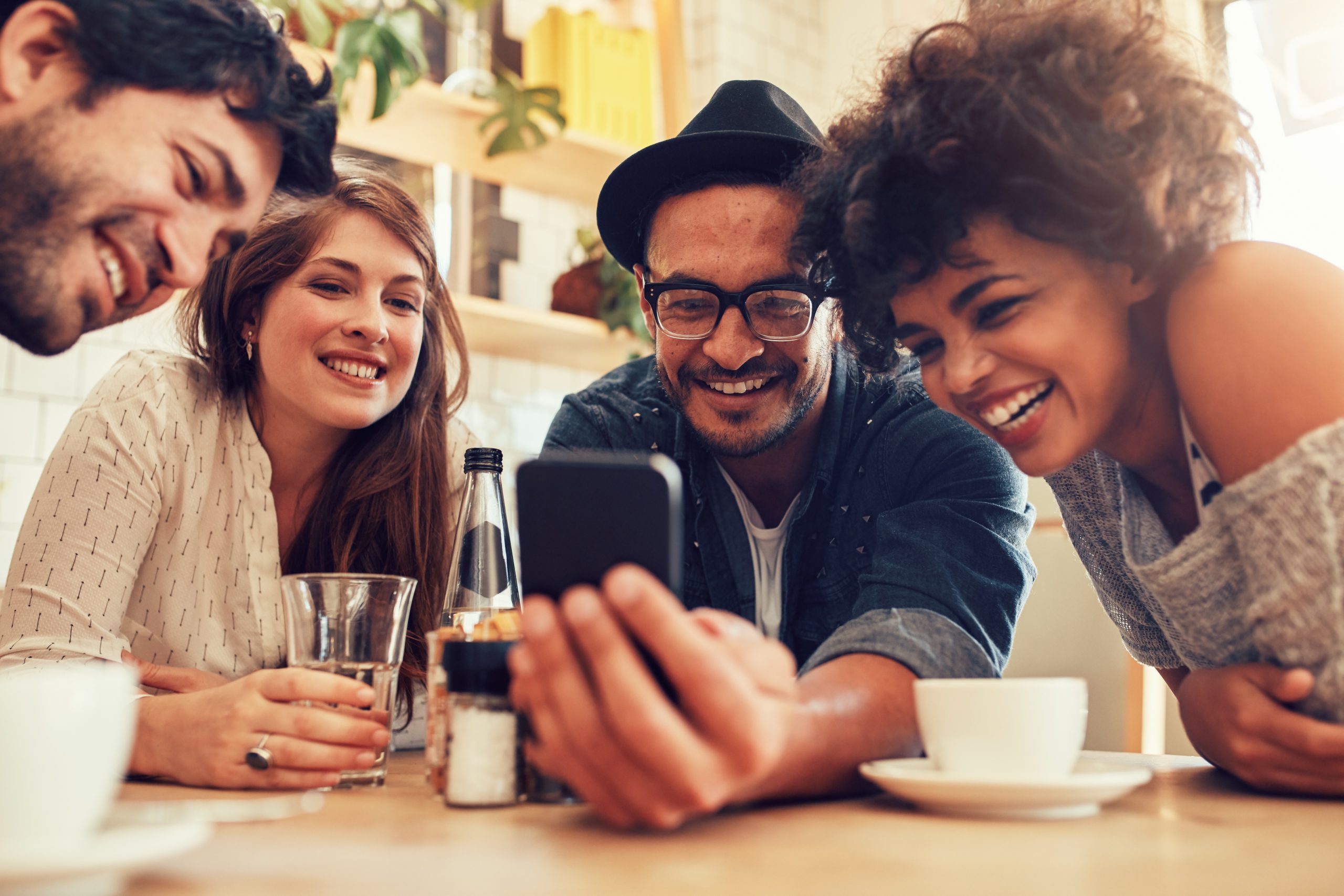 Upgrade your website copywriting
Strong content is the key to increasing your company's online success. If you want tailored content that inspires and engages with your target audience, Rapport Digital has you covered.
We're experienced in content writing for accountants in Bristol and Somerset with industry-specific accounting knowledge to make your life easier. From SEO copywriting to blogs and articles, our team can make sure your content delights both search engines and potential clients.
Contact our friendly team to get started on the first step to raising your profile with high-quality content.
Let's Talk
Thinking out loud
Do you have a project in mind?
We're always happy to talk. Get in touch to find out what we can do to help your business