Website Hosting Services for Accountants & Accounting Firms
Lightning-fast website hosting you can count on. Affordable, ultra-reliable & high-performance.
Super-fast webpage loading times
24/7 expert technical support
Daily backups with 3-month retention
Complete security with SSL certificates
Website hosting services that won't let you down
Low-quality hosting can have a dramatic impact on your business. Slow loading times, security breaches, reoccurring downtime – all of these things will scare your customers away for good. So, how do you avoid this happening to you?
That's where we come in. With Rapport Digital, your website will be hosted on award-winning UK servers with world-class security and 24/7 support. Together, we'll build a safe foundation for your business.
But we're more than just a safe pair of hands. Our high-performance hosting service is known to improve your search engine rankings. First, we make sure your customers find you – and then we make sure they stick with you. Why would they look for another website when yours ticks all the boxes?
Check out our work
Award-winning servers with world-class security
So much more than website hosting!
Website hosting services that tick all the boxes
Fast loading times and impenetrable security are our main priorities, but our website hosting services don't stop there. Our hosting services are chock-full of handy extra features for accountants and accounting firms, from high-encryption secure payments that safeguard customer orders to hosted email services that strengthen your brand presence.
Even better, we offer an arsenal of website statistics and monitoring tools so you can keep track of your site's performance. Want to set new KPIs? Maybe revise your advertising spend budgets? Our hosting services let you do all that from a single, hassle-free dashboard.
Our process
1. Discovery
For us, the client's requirements always come first. That's why our first step is to arrange a chat where we'll find out all that you require from your new website host.
2. Proposal
We'll put together a website hosting proposal including all our recommended services and associated costs. Whether you're after a comprehensive hosting package or a tailor-made hosting plan, we can provide all the services you require.
3. Migration
If you've already got an existing website, don't worry. As part of our full-service website hosting services, we can handle every step of your site migration to ensure that there is no downtime.
4. Set-up
Time to get you up and running! Once we're on the same page regarding the services you require, we'll take all the necessary steps to get your website live. From secure card transactions and regular backups to social media integration, we'll make sure your site is always at its best.
5. Monitoring
Once your website has gone live, we'll monitor every single aspect of its performance. This will allow us to tweak your settings to ensure that you achieve the best possible results. Thanks to our monitoring features, you'll have access to in-depth website stats to help with your online and offline marketing campaigns.
6. Support
At Rapport Digital, we know better than anyone that maintaining a website is no walk in the park. That's why our knowledgeable and friendly technical support team will always be on hand to help you with any issues that might arise.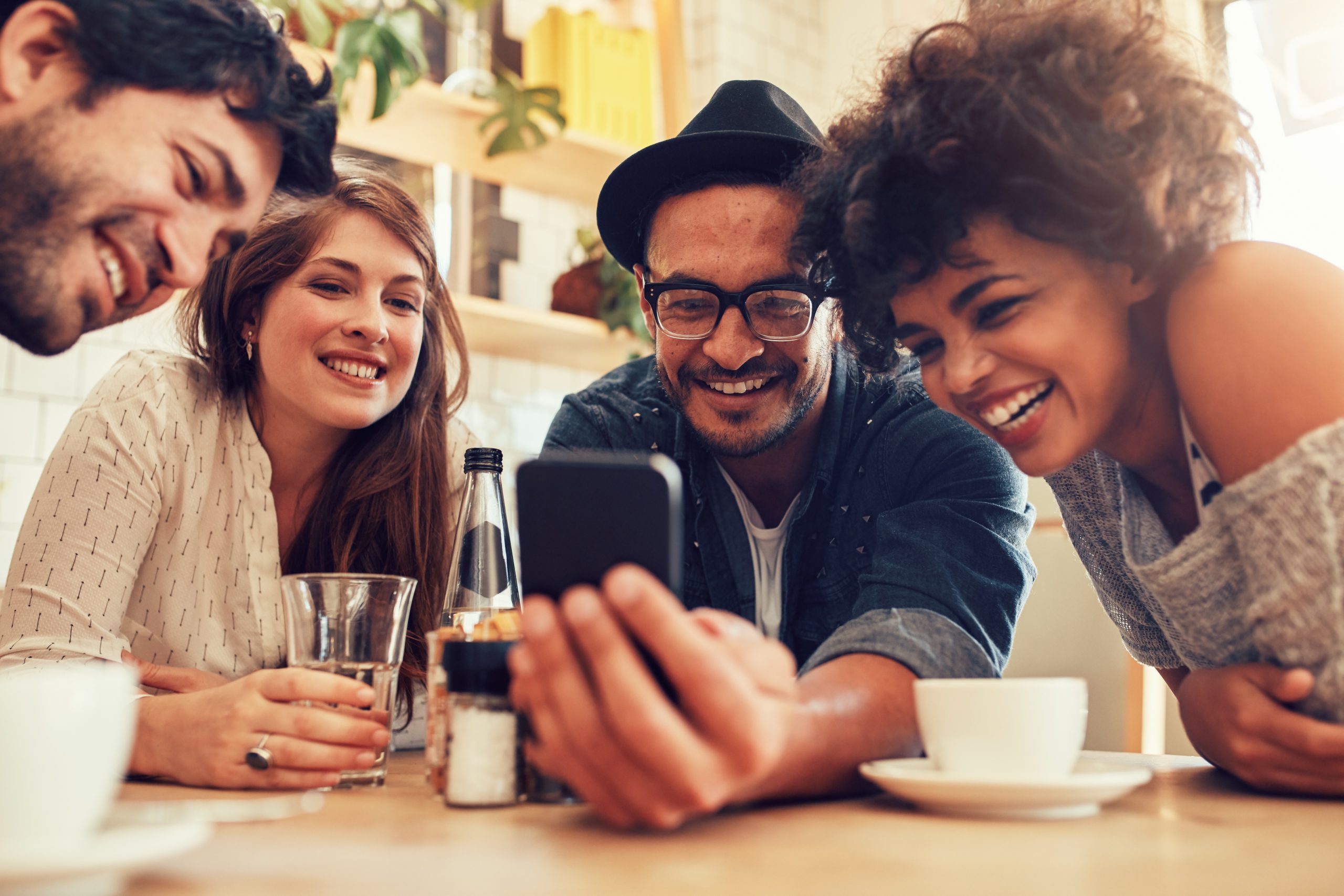 A whole host of grade-A solutions!
With more than 10 years' experience in website hosting services, we've helped many accountants and accounting firms across the UK get ahead of the competition. How? It's simple. By providing our clients with lightning-fast loading times for their websites – as well as plenty of safety features, regular backups and immediate support. Sound good? Then get in touch today to arrange a discovery session and see what we can do for you.
Let's Talk
Website Hosting FAQs
Need more info before getting started? Take a look at the frequently asked questions…
Can't see the FAQ you were looking for? Get in touch.
Thinking out loud
Accountants Need to Be [Mobile] Friendly

In today's digital world, the shift towards mobile internet usage has become undeniable and the field of accountancy is no exception to this trend. With an increasing number of people accessing information on-the-go, the need…

Financial Services Marketing Is Different. Here's Why…

Marketing plays a crucial role in the success of any business. However, when it comes to financial services, the landscape is unique. The nature of financial services requires specific strategies and considerations to effectively reach…

What is Financial Services Marketing? The Ins & Outs

If your business provides financial services, things are not straight-forward when it comes to digital marketing. Simply put, financial services marketing is different. You can't jump straight in and use the same approach to marketing…
Do you have a project in mind?
We're always happy to talk. Get in touch to find out what we can do to help your business