Graphic Design Agency in Bristol & Somerset
Make a lasting impact with tailored graphic design solutions that speak to your audience and expresses your brand values
Experienced graphic designers local to you
Whether you're just starting out in business or you're looking to refresh your brand, it's important to find a graphic designer that can help you create designs that are both memorable and relevant to your core mission and your target buyer.
We live in a visual culture where we are surrounded by images and advertisements all of the time. To market your brand successfully, your business' graphic design needs to stand out from the rest and be consistent across all of your platforms. Remember, first impressions count and your branding will determine what potential customers think of you from the outset.
At Rapport Digital, our full service graphic design agency serves companies of all sizes and in various sectors across Bristol and Somerset. Our talented graphic designers have over a decade of experience helping local businesses create their own unique brand identity. So, if you're ready to make your mark, look no further.
Check out our work
If you're ready to make your mark, look no further
10 Years' Industry Experience

Serving Clients Across Bristol & Somerset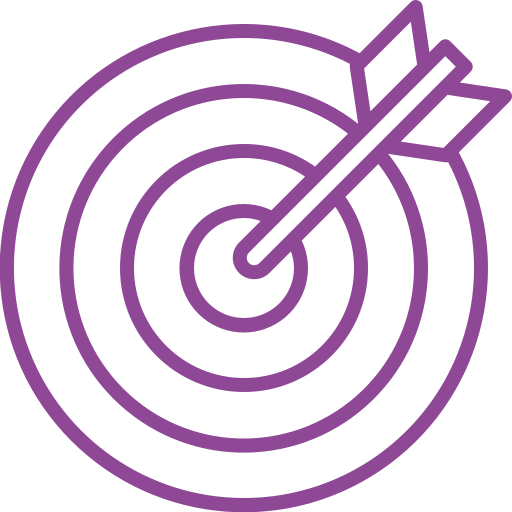 Highly Targeted Visuals & Copy

Full Service Design Agency
Express your brand personality and connect with your audience
Creative brand design with bags of personality
With great design and visualisation, customers are more likely to read your carefully curated content and marketing materials. That's exactly why we provide a range of on-brand graphic design services from logos and brochures to web design, videos and social media graphics, to help you convey your value proposition.
So, whether you're a corporate brand looking to maintain a professional image at all times, or an ambitious start-up looking for colourful imagery and funky fonts, we'll create designs that express your brand personality and resonate with your audience.
Our graphic design process
1. Discovery
During our initial discovery session, we'll take the time to understand the ethos and values of your company, as well as the kind of look you're after. We'll establish exactly what it is that you want to achieve through your visual assets, based on your goals and budget. This could be anything from developing a single logo for a new business to creating a whole new set of designs to boost an existing brand.
2. Messaging
We'll then take this one step further to understand what message you want to convey. Our team will look at your current presentation style and brand guidelines, or even create a new set using your input to guide us. We'll also consider the colours, fonts and tone of voice that are most likely to appeal to your target customer base and assess how your competitors present themselves to identify potential opportunities.
3. Proposal
Whether you have your own ideas that you want us to build on or you'd like us to start from scratch, we will work with you to agree a brief you're happy with. Each design idea we create will be tailored to your requirements, with your ideal buyer in mind. After a detailed brainstorming exercise, we'll present an initial round of suggestions for you to review before moving forward with the final designs.
4. Creation
Once the designs have been agreed, it's time to get creating! As a full service graphic design agency based in Bristol, we create a variety of online and offline marketing materials including logos, document templates, email templates, brochures, eBooks and whitepapers, all in your preferred fonts and colours for consistency. Plus, we can provide supporting copy for any design we create.
5. Going Live
Next, we'll give you time to look over the designs and give us feedback. We'll then make any changes as requested, before going live. Once approved, we will send the final designs over to you in your chosen formats – for instance, with scalable logos for different marketing materials. We can also add the new branding to your website or schedule a batch of social posts with original copy and graphics as required.
6. Ongoing Support
And our services don't stop there. At Rapport Digital, our team of graphic design specialists can also provide ongoing support with on-brand email campaigns each month, as well as working on new marketing collateral when you need it. We can even develop a set of brand guidelines for your own staff to use internally to ensure all communications produced remain on brand.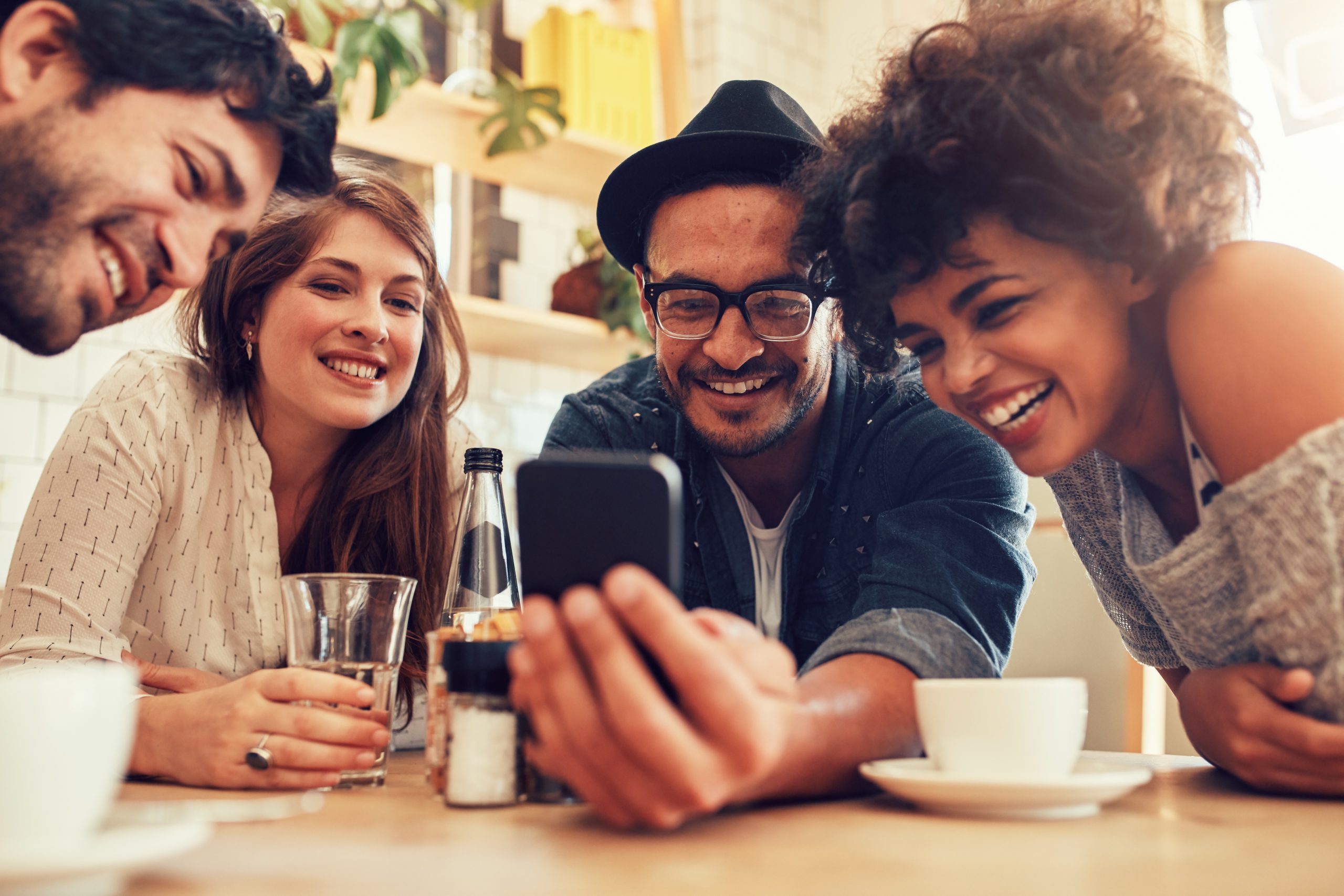 Get noticed with attention-grabbing visuals
Whatever your industry and whatever image you want to portray, our team of graphic designers and branding specialists is on hand to help bring your business to life. So, if you're in need of a graphic design agency in Bristol or Somerset for a visual refresh or a complete do-over, book a discovery call today to get the ball rolling.
Let's Talk
Thinking out loud
Do you have a project in mind?
We're always happy to talk. Get in touch to find out what we can do to help your business