Digital marketing doesn't have to be complicated
but it does have to be worth talking about
How we get people
talking about you
We plug into your business where and when you need it most. Whether you're looking for a new website, someone to run your social media, or manage the whole digital marketing shebang – you've come to the right place.
As a full-service marketing agency, our services include the full spectrum of the marketing mix – all working together for maximum impact.
More about what we do
Combining our skills to accelerate your growth
Want more leads?
Generating leads on a consistent basis requires you to have 5 core elements in place. Take our quick and easy self-assessment to receive a fully personalised report which covers:
What you're doing well.
Why you're not generating more leads.
What improvements you could make to help you generate more leads.
It's completely FREE and takes less than a minute to complete.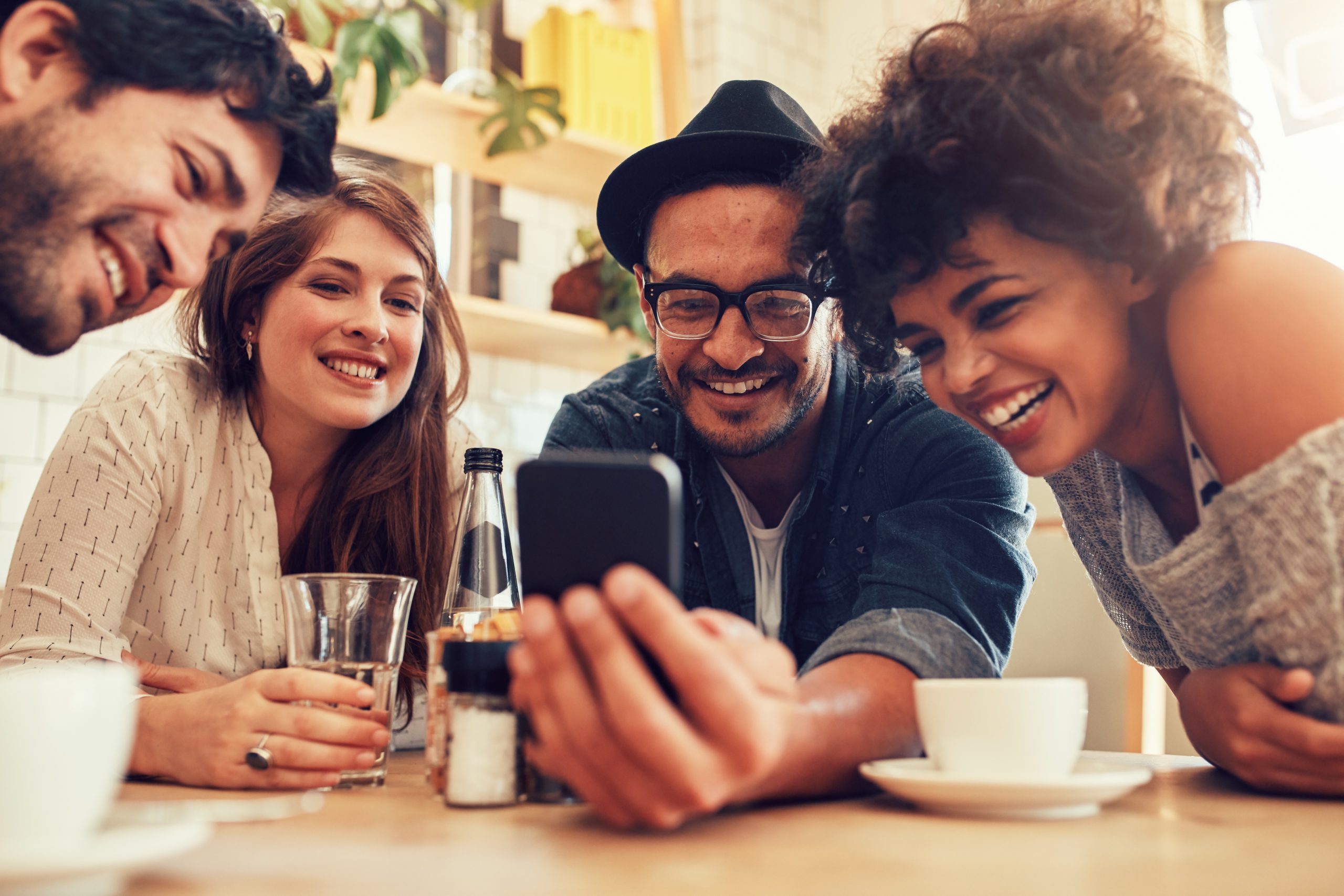 Our Clients
We're proud to have worked with Bristol and Somerset's best known brands and fast growing, ambitious businesses across multiple sectors
Our clients
Thinking out loud
From your home and about page to your blog, the content on your website must send out the right message to your target audience. It must attract people and turn interest into action. Clicks must become customers. And the only way to do that is with great website content. Read on to discover the importance … Read more
Read more