SEO for Financial Advisors
Climb up Google rankings and grow your audience with specialist SEO services for financial advisors
What can SEO services do for financial advisors?
You could be the best financial advisor in the country. But your business won't grow accordingly unless people know it. This is where SEO comes in. Search engine optimisation is the science of improving your Google rankings for relevant search terms, which are used day-in. day-out by potential clients.
SEO gives your business the boost it needs to reach more people and win more business. But as a financial planner, chances are you don't know exactly how to do it. Nor do you have the time to continually improve your site and add content to climb the search engine ladder.
Enter Rapport Digital – an SEO agency with specialist knowledge of the financial consultancy sector. Whether you're a local, personal financial advisor, or national corporate firm, we'll help you target the right phrases with a long-term, sustainable strategy.
Check out our work
Make search engines work for your financial advisory firm
10 Years' Industry Experience

Serving Clients Across Bristol & Somerset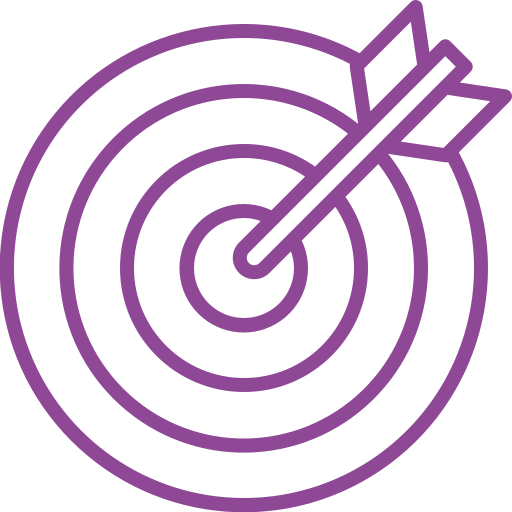 Targeted, Holistic Approach

Full Service Agency
Improve rankings, generate leads, grow your profits
How we improve your Google rankings
Rapport Digital is an SEO company with a unique holistic approach. We combine technical fixes and content for a double-pronged approach to search engine optimisation, without the need for financial consultants to lift a finger.
Our team can lay the foundations for your SEO strategy, including extensive keyword research and fundamental site improvements. Following on from that are on-site and off-site efforts to keep you moving in the right direction. Crucially, we can also assist with the creation of content for key pages to help them rank for keywords, as well as ongoing content writing for topical or longtail phrases.
Put simply, Rapport Digital is a one-stop SEO shop for financial advisors. All you have to do is choose the level of assistance you need, then let us do the rest.
6 steps to great SEO results
1. Discovery
Let's start by understanding your financial advisory business, selling points, goals and what you want from SEO optimisation.
2. Audit
Our Bristol-based SEO agency carries out a complete audit of your existing website to assess performance and search engine rankings.
3. Proposal
Once we have all the information we need, a comprehensive proposal will be put together, highlighting all recommended services and costs.
4. Site fixes
The first step in SEO marketing is improving your site for search engines. Choose from small fixes or an entire rebuild.
5. Content
Content will be created specifically for search engine marketing, including we pages and blog posts.
6. Review
Everything will be continually reviewed and reported on to keep your site moving in the right direction – upwards!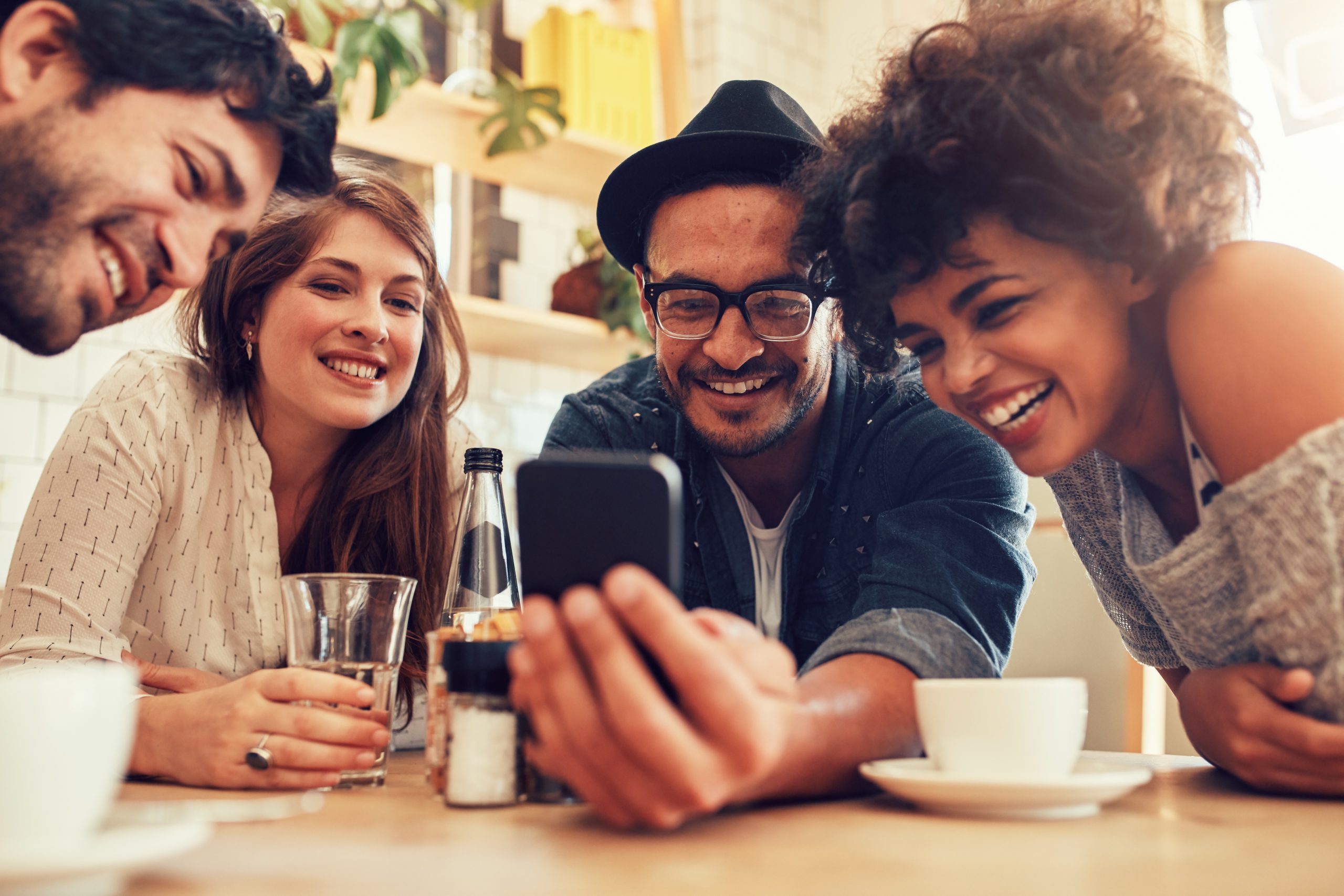 SEO for financial advisors – done right
Whether you're a freelance financial consultant or certified advisory firm, Rapport Digital can provide the SEO services you need to succeed on Google. Rather than providing a flash in the pan, our content-led holistic approach can deliver sustainable, measurable results for your business.
If you'd like to set up a discovery session or discuss SEO optimisation in more depth, don't hesitate to contact our friendly team today.
Let's Talk
Thinking out loud
Do you have a project in mind?
We're always happy to talk. Get in touch to find out what we can do to help your business