SEO Agency in Bristol & Somerset
Ensure your website is seen by the right people with tried-and-tested search engine optimisation services
Local SEO experts for your business
Search engines are king when it comes to getting your business out there online. However, if your website isn't ranked highly, people won't find it. And even worse, they'll find your competitors instead. If this is the case for your brand, professional search engine optimisation (SEO) services can help.
Rapport Digital offers an arsenal of effective SEO solutions that can improve the performance of your website on search engines like Google. Our local SEO specialists will design a comprehensive strategy before implementing on-site changes to achieve your goals.
With more visitors directed to your website, who are actively looking for products and services like yours, you can expect more sales and a better bottom line.
Check out our work
Demand attention with a modern, bespoke website
10 Years of Experience

Local Team

Full Service Agency
Holistic Approach
Connect all the dots with a holistic approach
SEO that covers all bases
At Rapport Digital, we take a content-led approach with a carefully constructed campaign that combines on-site SEO with high-quality content tailored to your keywords. Your campaign is then continuously reviewed and optimised each month to make sure it hits the spot.
Whether you're looking for a new site that's SEO optimised or just want to get the most of your existing website, you'll get the same level of care and attention from our experienced SEO agency in Bristol. We can also advise on how SEO fits in with your overall marketing strategy and assist with other marketing tools that work well alongside it – such as paid search.
Our process
1. Discovery
First and foremost, we want to understand your requirements. Is it for a new or existing site? Are there any specific elements of SEO you'd like help with? And what are you looking to achieve? That's all covered in a discovery session in person, by phone or on a video call – whatever suits you best.
2. Audit
If we're working on an existing site, our SEO agency in Bristol will complete a full audit of your website to assess its current SEO performance and search engine rankings. That will highlight any issues, allowing us to recommend the best steps for improvement.
3. Proposal
We'll use our findings to put together an SEO proposal that outlines our recommendations, the services we can provide, and all of the associated costs. You can choose to go ahead with a comprehensive package or cherry pick specific services.
4. Detailed brief
Ready to go? An action meeting will help us dig deeper into your products and services, values and preferences, target market, and how to reach them. We'll use all of that to build a detailed SEO strategy for your campaign.
5. Site fixes
Our experienced team will implement fixes on your site to improve performance and fine tune it for SEO. If you're building a new site from scratch, we'll begin the design phase to create a site that's loved by you, your target audience and search engines.
6. Content
Next, we'll start working on content to make your SEO dreams a reality. That includes your homepage and service/product pages targeting high-ranking key-phrases, along with sub-pages and long-form blog content focused on longtail phrases.
7. Reporting
Visibility is vital – how else would you know how well things are going? You'll get monthly reports on our activity and your site's SEO progress, including Google rankings, site analytics and more.
8. Optimisation
What do search engine algorithms and your competitors have in common? They don't sit still, so neither should you. We'll continue to optimise your strategy in line with progress, industry trends and any feedback you may have.
9. Review
As well as regular reports, we'll connect with you to review progress periodically. Based on the results and your feedback, we'll agree on the future goals for your campaign then formulate and propose a plan to work towards them.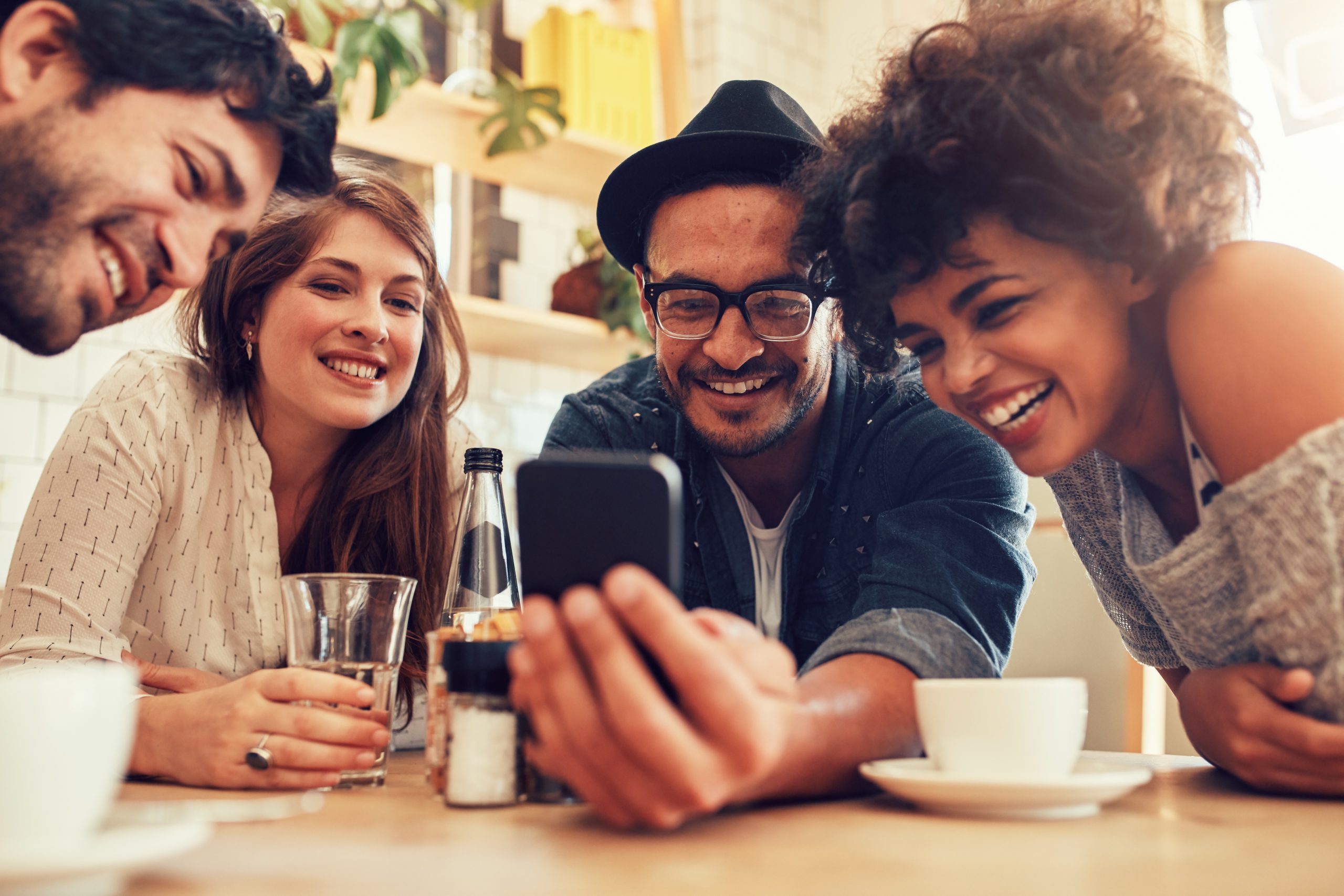 Make your website work for you
If you're looking for an SEO agency in Bristol or Somerset, Rapport Digital is ready and waiting. With 10 years' experience in SEO, we have a long list of happy customers who have become advocates for our approach.
From optimised blog content for an existing site to a complete redesign and rebuild with a comprehensive marketing strategy, we'll provide the SEO services you need to succeed. Contact us today to arrange a discovery session.
Let's Talk
SEO FAQs
Need more info before getting started? Take a look at the frequently asked questions…
Can't see the FAQ you were looking for? Get in touch.
Thinking out loud
Do you have a project in mind?
We're always happy to talk. Get in touch to find out what we can do to help your business