Web Design Agency in Bristol & Somerset
Achieve your business goals with a top-rate website tailored to your digital strategy
Your local go-to web design experts
Your website is an integral part of your digital marketing strategy. It helps people find you, discover your products and services, and make that all-important conversion from visitor to customer.
At Rapport Digital, we offer specialist web design services to suit all budgets – from small, focussed websites for start-ups and small businesses through to more detailed, multi-page websites and e-commerce stores.
Take a look at the web design projects we've produced for clients across Somerset and Bristol.
Check out our work
Demand attention with a modern, bespoke website
10 Years of Experience

Local Team

Full Service Agency
Holistic Approach
Connect all the dots with a holistic approach
Holistic approach to website design services
A new website isn't the silver bullet to business success. It's part of an integrated strategy that includes social media, content marketing, search engine optimisation and pay-per-click advertising.
As part of a holistic approach, we'll recommend the right strategy and tactics to make your website a success and achieve your goals. Our web design agency has the expertise and experience to implement that strategy, but it's completely up to you if you'd rather put them into practice in-house.
From web design, copywriting and image sourcing to SEO, marketing and ongoing support, we'll do as much or little as you need.
Our process
1. Discovery
It all starts with an initial discovery session to get an understanding of your business, what you want to achieve and the type of website you need.
2. Proposal
Using the information we've gathered, we'll produce a proposal outlining our approach and breaking down the costs for the design and build plus any additional services we recommend.
3. Detailed brief
If you want to proceed, we'll hold an action meeting to get more insight into your preferences, target audience, unique selling points and how best to communicate them. All of this will be used to create a detailed brief for our team.
4. Site map
We'll come back with a recommended site map to show how we envisage the structure of the site – and why. That includes calls to action to meet your objectives, and the content requirements for each page.
5. Content
Copywriting is required when the site is first designed, so it can be incorporated into the build phase. Our web design agency can provide specialist copywriting services or you can complete this stage in-house.
6. Design
Once the structure is agreed, we'll present a first design draft for feedback. We aim to have a design that you love within two rounds of amends before beginning the build process.
7. Going live
The completed site is tested by our team and presented to you for feedback and the final sign-off. We can then work with our hosting partner (or your partner of choice) to get it live.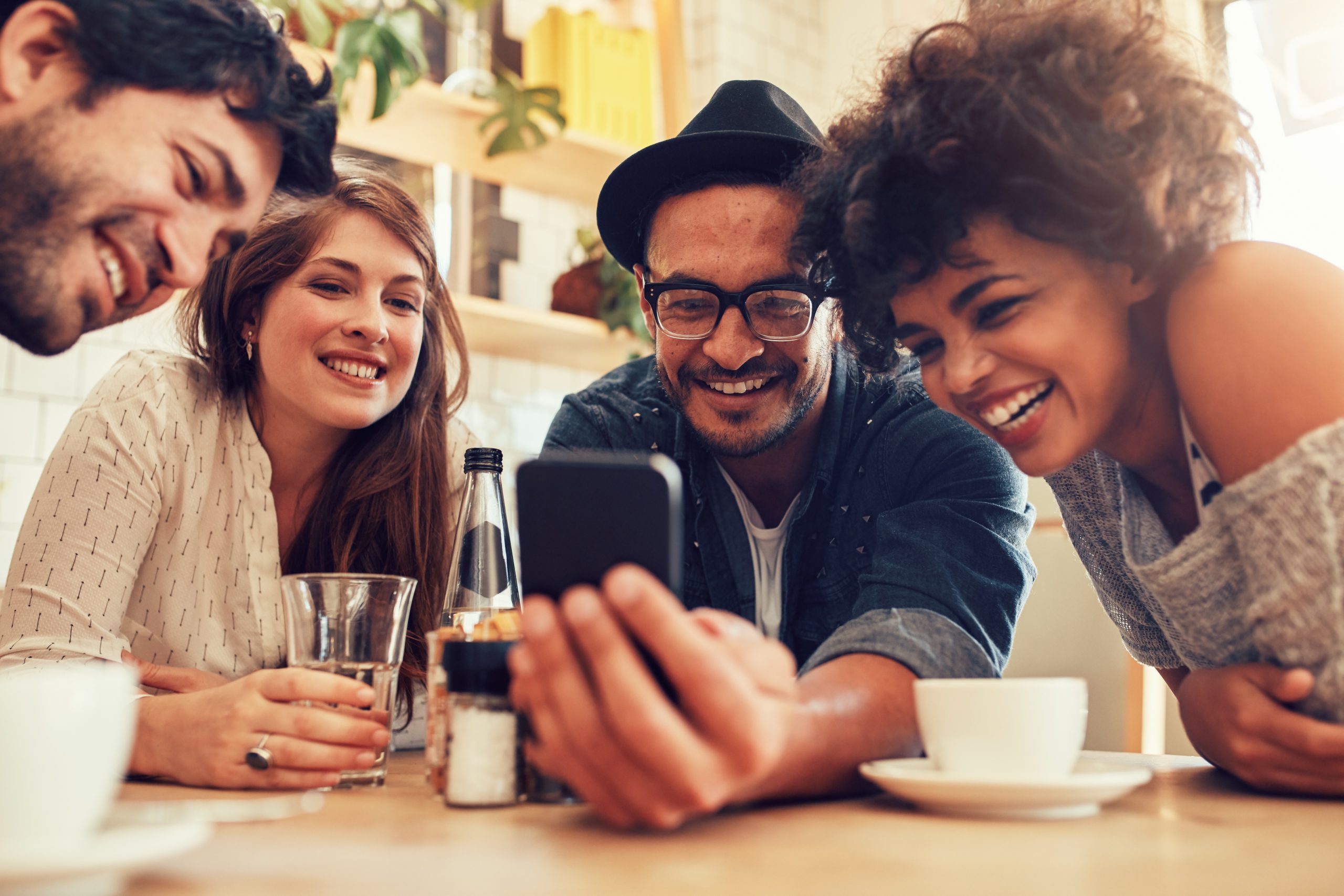 Let's talk about your website
For more than a decade, Rapport Digital has been designing websites for clients of all sizes, in all sectors, throughout Somerset and Bristol. Not only that, we've also ensured those websites are part of an effective digital strategy that helps them thrive. And we can do the same for you.
To talk more about your long-term goals or arrange a discovery session, contact our friendly web design team today.
Let's Talk
Thinking out loud
PPC vs. SEO: What's the Difference?

Are you struggling to decide whether pay-per-click (PPC) or search engine optimisation (SEO) is best for your business? We're not surprised – it's often a complex decision. PPC and SEO are different approaches to search…

Why Google's Mobile First Update is Crucial for Small Businesses

Can't keep up with Google's changing algorithm? While many of the twists and turns can be missed without much consequence, there's been a pretty big update that might need your attention – the Google Mobile-First…

5 Reasons Why You Need a Mobile-Friendly Website

Is your website mobile-friendly? If not, you could be damaging your brand. Mobile accounts for half of web traffic worldwide. And this number is only going to increase, with desktop making way. Perhaps you're even reading…
Do you have a project in mind?
We're always happy to talk. Get in touch to find out what we can do to help your business