Social Media for Financial Advisors
Increase engagement with potential and existing clients through multi-platform social media management services
Why social media matters for financial advisors
Financial advice has to start with trust. You can't just be an industry expert – you have to show you are. That's where social media comes into play. Platforms like Facebook, Twitter, YouTube and even TikTok are excellent marketing tools. But they need to be managed carefully to create the best results.
So, what do customers look for? A healthy following is key, along with a professional profile that reflects your reputable financial consultancy business. Pair that with regular content, relevant to your industry and target audience, and you're onto a winner.
Of course, all of that takes time, effort and quite a lot of social media know-how. Rather than managing it in-house, why not find a specialist social media agency that knows your industry inside-out? Outsourcing social media marketing to Rapport Digital can take a job off your to-do list and deliver the best results.
Check out our work
Leave social media management to the seasoned pros
10 Years' Industry Experience

Serving Clients Across Bristol & Somerset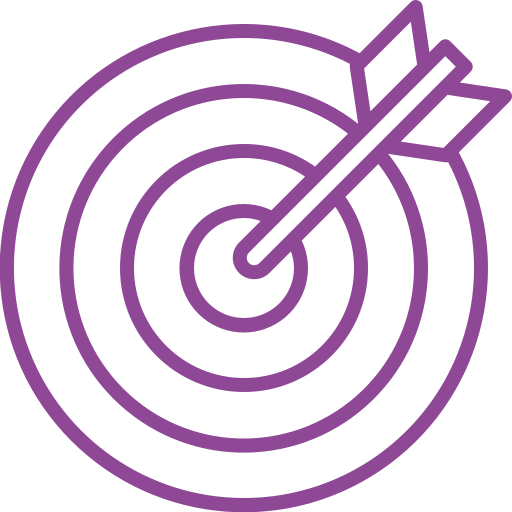 Targeted, Holistic Approach

Full Service Agency
Express your brand personality and connect with your audience
To get the most out of social media for financial advisors, we don't just tackle one element. Rapport Digital covers all bases, from advising on the right social media platform for financial consultants to regularly posting top-quality content.
Our team will optimise your social media profiles, so they act as a 24/7 advertisement for your financial advisor services. We'll also take steps to connect with your target market on the right social media channels, and track every last bit of progress – from follower growth to engagement.
That's all topped off with a holistic approach to marketing, so there's no weak link in your chain. We can update your website, add regular blog content and even manage advertising campaigns, to make sure that social media marketing isn't the only thing your customers love.
6 steps to social media success with Rapport Digital
1. Discovery
Start with an initial 'getting to you know' session, where we'll gain an understanding of your financial advisor brand, target audience and social media goals.
2. Proposal
Next, we will put together a social media management proposal, tailored to your particular requirements.
3. Set-up
We will use professional images and content to redesign your social media profiles and market your brand on the right platforms.
4. Content
Expect high-quality content that's relevant to financial advisor services, engaging clients and showing your expertise.
5. Management
We'll keep track of enquiries and information requests to keep your business growing online and maintain a professional image.
6. Reports
You'll receive quarterly reports on the growth of your business, so you can follow the progress of your social media strategy.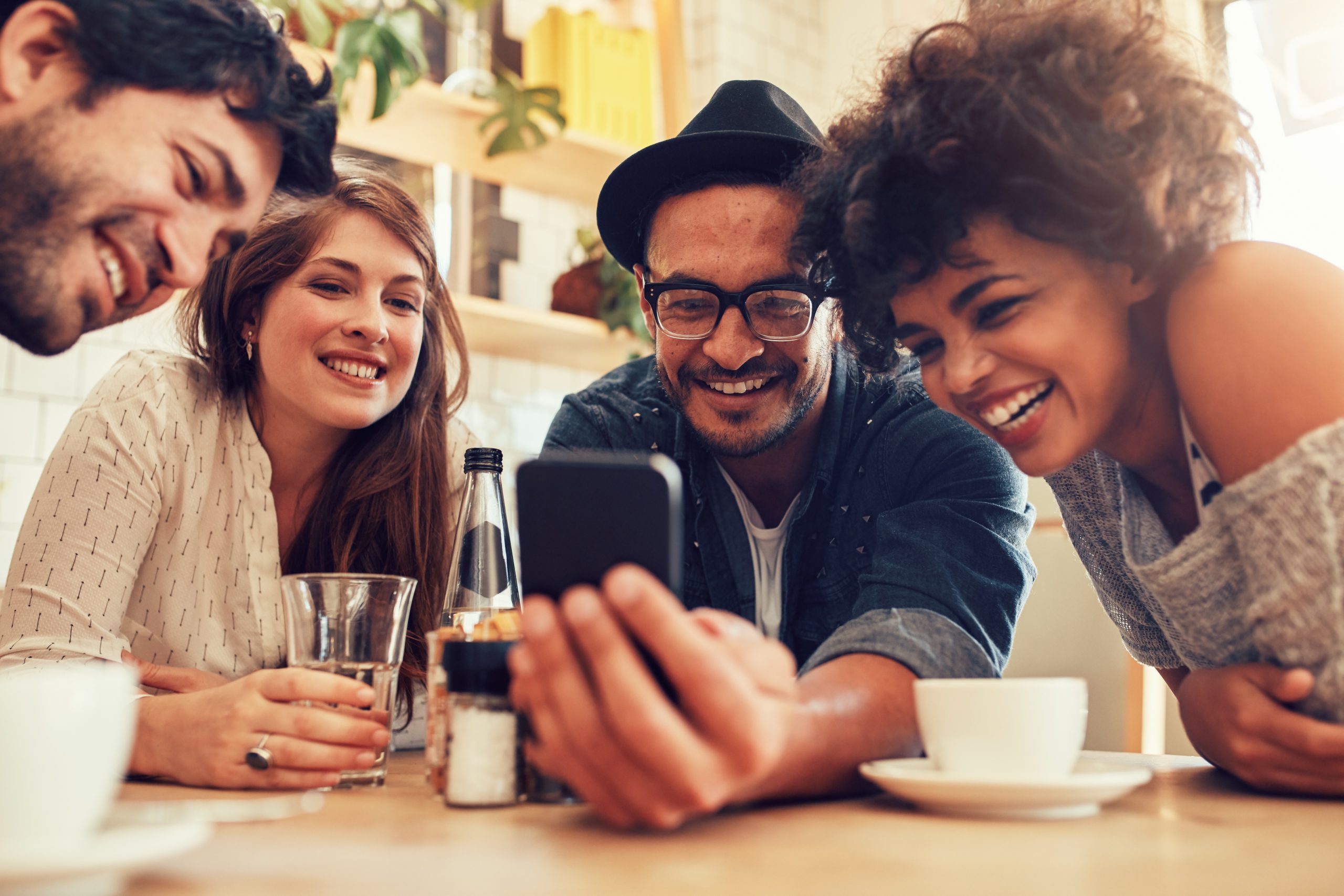 Find out more about bespoke social media services
If it's time to hand over the reins of your social media to an experienced team who will produce great results for you, Rapport Digital's social media management services are ready and waiting.
Thanks to our experience working with financial advisors, personal and corporate, we know exactly what it takes to create and execute a successful social media strategy.
Contact our professional social media experts today to talk through your requirements.
Let's Talk
Thinking out loud
Do you have a project in mind?
We're always happy to talk. Get in touch to find out what we can do to help your business