Email Marketing for Financial Advisors
Engage your target audience with an email marketing strategy tailored to financial advisors
The value of email marketing for financial advisors
Email marketing is often overlooked when creating a strategy for customer engagement, as the popularity of social media increases daily. However, this can be a costly mistake as email campaigns are extremely effective in boosting your business if done right.
The challenge comes when you are unsure what types of emails to send, or how to target customers in a way that works. The job also takes up a huge amount of time that you may not have.
An easy solution to this problem is to use an email marketing service. Rapport Digital will design the perfect email campaign to promote your financial services. So, whether you need to share financial news, sell your services to new customers or strengthen loyalty with existing ones – Rapport Digital has you covered.
Check out our work
Professional email campaigns for financial advisors
10 Years' Industry Experience

Serving Clients Across Bristol & Somerset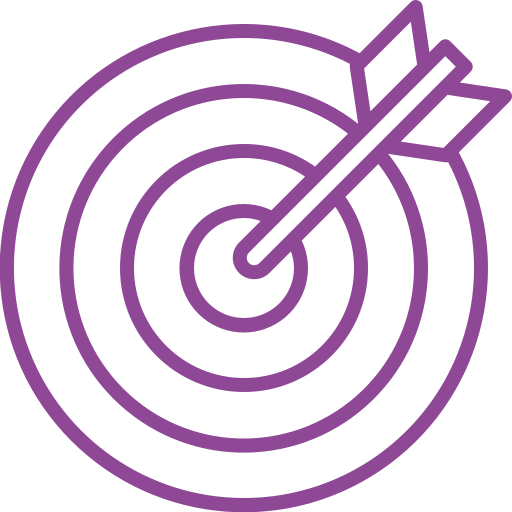 Targeted, Holistic Approach

Full Service Agency
Get the email marketing experts on your side!
Types of email marketing we use to help your business grow
Rapport Digital only uses the best and most effective range of emails to engage and attract customers, increase brand loyalty and share your knowledge…
• Newsletter – sharing information about your business through appealing articles and customer reviews
• Dedicated send – sharing information with a selected group of people
• Confirmation – confirming and recording bookings, sign-ups, orders and payments
• Co-marketing – where two companies have joined together to promote both brands
• Standard promotional – useful content for both potential and current customers
• Survey or review – to engage customers and generate more traffic to your site
• Response to form submission – thanking customers for signing up to your services and links to their options
• Re-engagement – engaging with inactive customers so they will reconnect with your brand
6 steps to a successful email marketing campaign
1. Discovery
Initially, we'll discuss your financial advice business and get a feel for how our services can help your marketing goals.
2. Proposal
Then it's time for a bespoke proposal incorporating your requirements, from attracting new customers to re-engaging existing ones.
3. Emails
After a proposal has been agreed on, emails are created by our expert team, focusing on what will boost your customer engagement.
4. Edits
Next, you can review everything and ask for changes to be made, to ensure that you are happy with the results.
5. Monitoring
Your email campaign will be monitored closely to allow us to improve and tweak various elements when needed.
6. Reports
You will be updated with all the information you need through the regular easy-to-read reports we send.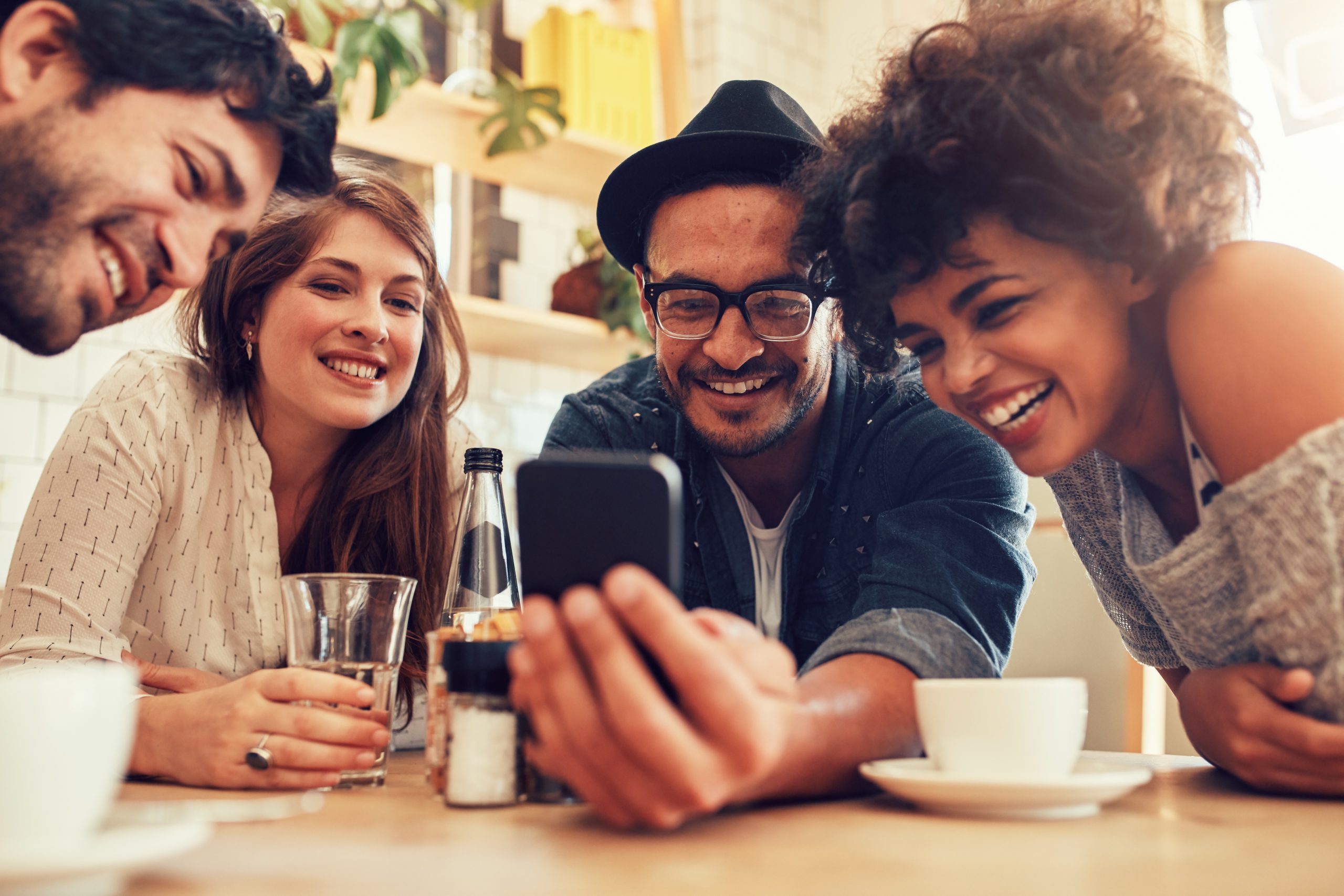 Boost your business with effective email marketing
Rapport Digital's email marketing services can boost your financial planner business by creating an effective email campaign, tailored to your business. Using our marketing knowledge in investing, budgeting, insurance and taxation, we are the go-to agency for an exceptional financial consultant email campaigns.
Ready to go? Contact our professional, friendly expert team today and discover how we can improve your customer base.
Let's Talk
Thinking out loud
Do you have a project in mind?
We're always happy to talk. Get in touch to find out what we can do to help your business