Content Writing for Financial Advisors
Drive interest in your business with help from a copywriting agency that knows all about the world of financial planners
The challenge of copywriting for financial advisors
Good content draws customers in and helps maintain loyalty from existing customers. This is the aim of every business with an online presence. For an industry that relies on reputation and strong financial knowledge, financial advisors need good content.
Potential customers will research businesses carefully when looking for a service that suits them. They will read blog posts and articles, check existing customer reviews and scour your service pages to make their decision. Engaging content is clearly vital to gain new business. But do you have the time to create all of this new and appealing content?
As content writing is not everyone's bag, the simplest way to gain all the benefits without taking anyone away from other work is to outsource the job. If this is the way you decide to go – Rapport Digital is the digital marketing agency for you! We are able to create high-quality content for your business that is tailored to your financial advisor services.
Check out our work
Taking financial advisors' content to the next level
10 Years' Industry Experience

Serving Clients Across Bristol & Somerset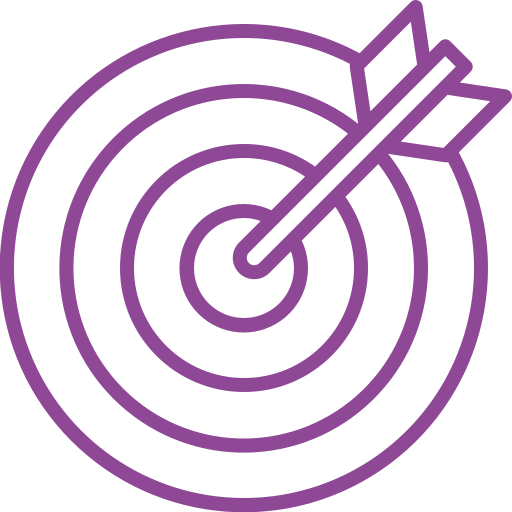 Targeted Holistic Approach

Full Service Design Agency
Build a rapport without the hassle
Our copywriting services for financial planners
Rapport Digital provides content writing as both a short and long-term strategy for financial advisors. We can start by ensuring that your website can be easily found online. This is where we work with the homepage, before moving to the sub-pages like service pages, using SEO copywriting tactics to ensure that your site rises in Google search rankings.
A long-term strategy is just as effective, with blog posts and informative articles targeting more specific phrases as well as reflecting your financial knowledge and expertise. This content is a helpful resource to customers, which can improve loyalty over time.
Whatever your requirements and preferences, we'll create a bespoke content plan for your financial advisor business, that will stand out in the sea of search results. Rapport Digital can take the hassle out of writing your own content and use our skills to target your specific audience.
6 steps to content writing success
1. Discovery
We'll start with a chat about your financial advisor business and what type of content writing you are looking for. Ask us any questions you may have.
2. Proposal
We will then develop a content plan for you, including types of content, timeframes and costs for your financial planners' copywriting.
3. Content creation
Our expert copywriters will create high-quality content for your business, whether that's SEO web pages, blogs and articles, or a combination of both.
4. Edits & uploading
Financial consultants have free reign over content to request any changes you feel are needed before it is uploaded on your behalf.
5. Monitoring
Content performance will be regularly and carefully monitored, in order to help us improve and grow your business.
6. Reports
We will send you monthly or quarterly reports on the performance of your new content, including SEO ranks, clicks and conversions.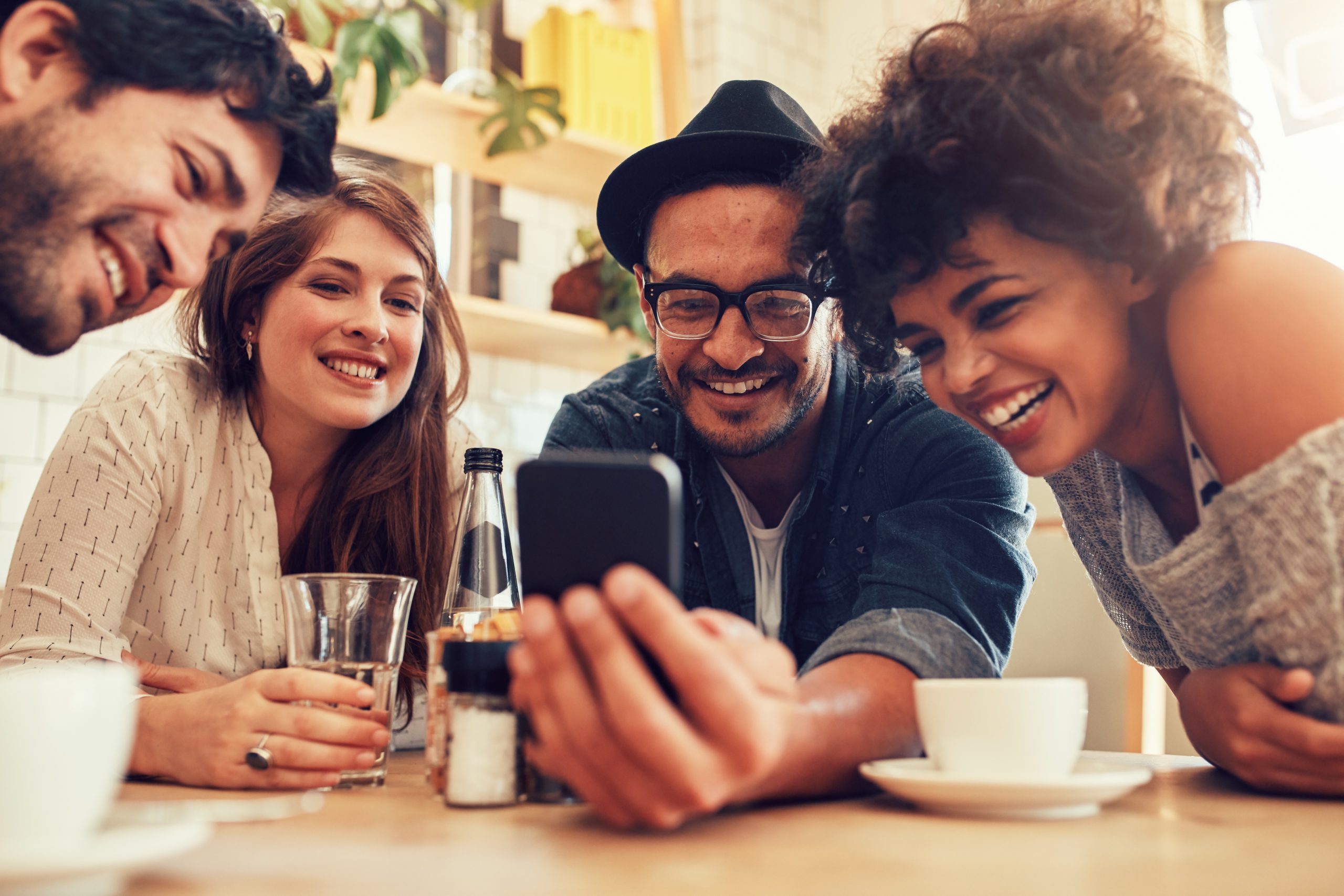 Copywriting for ambitious financial advisors
The team at Rapport Digital is experienced in working with both corporate and personal financial advisors. This means that we can confidently create content that will reach and speak to your target audience effectively.
Working throughout Bristol and Somerset, we use our industry-specific knowledge to drive traffic to your site through SEO copywriting and blog posts that show your financial advisor services in the best possible light.
Let us help your business move to the next level with high-quality content. Contact our friendly and professional team today.
Let's Talk
Thinking out loud
Do you have a project in mind?
We're always happy to talk. Get in touch to find out what we can do to help your business